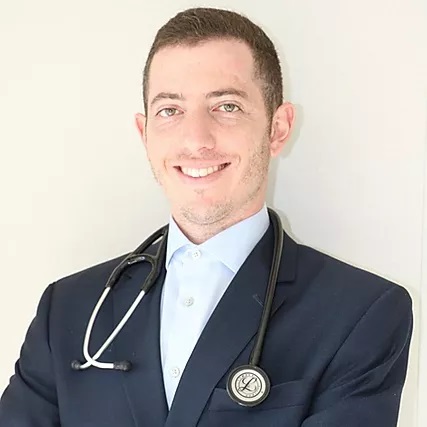 Andrew Pleener M.D., Psychiatrist
Dr. Pleener is a Board Certified Integrative Psychiatrist who believes that medications are just a "single" tool in an entire tool box to help heal. He works uniquely with each individual to uncover the root cause behind their symptoms while bringing forth a stronger understanding of mental health. Part of this process involves educating his clients on the impact that stress has on the nervous system, and how if left alone, can influence neurobiological outcomes such as hormonal imbalances, inflammatory changes, and various medical complications, resulting in disruptions of our natural bodily rhythms further impacting the way we think feel and function. Dr. Pleener aims to create a customized plan with each client to help re-wire the nervous system, restore rhythm and promote mental wellness and fitness. This often involves the use of various non medicative healing modalities such as breathing, yoga, nutrition, psychotherapy and meditation.
Dr. Pleener is the founder and director of the #SameHere Psych Alliance, a collaborative movement amongst integrative practitioners to help bring awareness towards that many ways to heal outside of simply prescribing medication.
He has additional experience with humanitarian efforts. During Hurricane Irma in St. Maarten, Dr. Pleener helped set up and direct a makeshift Psychiatric Trauma center at the American University of the Caribbean. The trauma center served as the main resource of treatment for the local communities of Cupecoy and Maho. The story was featured in Newsday, along with the 2019 September edition of Central Florida Lifestyle magazine. He has since provided several grand rounds on disaster psychiatry.
Dr. Pleener is a diplomat of the American Board of Psychiatry & Neurology (ABPN), a Fellow of the American Institute of Stress (FAIS), and a Certified Mental Health Integrative Medicine Provider (CMHIMP). He completed his Psychiatry training at Richmond University Medical Center, an affiliate of the Mount Sinai Hospital in NY. He is the founder of Regional Psychiatry, and serves on board the #SameHere Global MH Movement.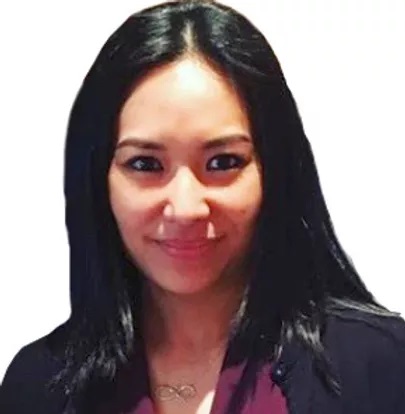 Cathleen Gomez M.D., Psychiatrist
Dr. Gomez thinks outside the box when it comes to patient care. Aside from being compassionate and thorough, she also understands the impacts that trauma has on creating not just mental health issues but "physical" health issues as well. Dr. Gomez is currently a fellow of the Integrative Psychiatry Institute (IPI) , one of the most comprehensive integrative training programs globally.
Additionally Dr. Gomez has researched, and presented lectures on the effects of ketamine for treatment resistant depression. She has also researched the impacts of adrenal hormones, such as DHEA on mental health. Prior to her outpatient work, Dr. Gomez has 4 years of Comprehensive Psychiatric Emergency Program (CPEP) experience.
Dr. Gomez completed her Psychiatry training at Richmond University Medical Center, an affiliate of the Mount Sinai Hospital in NY. She is also a proud member of the American Psychiatric Association, and the Richmond Medical Society.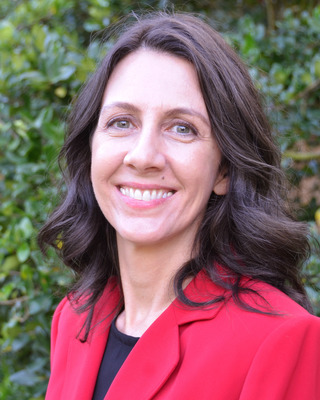 Elizabeth Palmer, AP, LCSW, MPH., PSYCHOTHERAPIST
Elizabeth Palmer is an Integrative Psychotherapist and Licensed Acupuncturist, trained in both Botanical Medicine and Naturopathy. She has 20 years of experience in the fields of mental health, public health, and health education. She completed a dual master's degree program at the University of South Florida in Clinical Social Work and Public Health with a specialization in maternal and child health. Her teaching experience includes college level instruction as well as individual and small group instruction at the elementary, middle and high school levels. The culmination of her experiences in mental and public health led her to research alternative modalities that would assist individuals in developing mind-body wellness. 
Elizabeth chose to study Traditional Chinese Medicine due to the integration of the body, mind and spirit within the health and disease spectrum. An important tenet in Eastern philosophies is quieting the mind and dwelling in the present thus promoting emotional regulation and overall health. She specializes in treating coexisting physical and mental health concerns using integrative approaches that work synergistically to produce positive results. Elizabeth is currently obtaining additional integrative medicine training through the Leslie Korn Institute.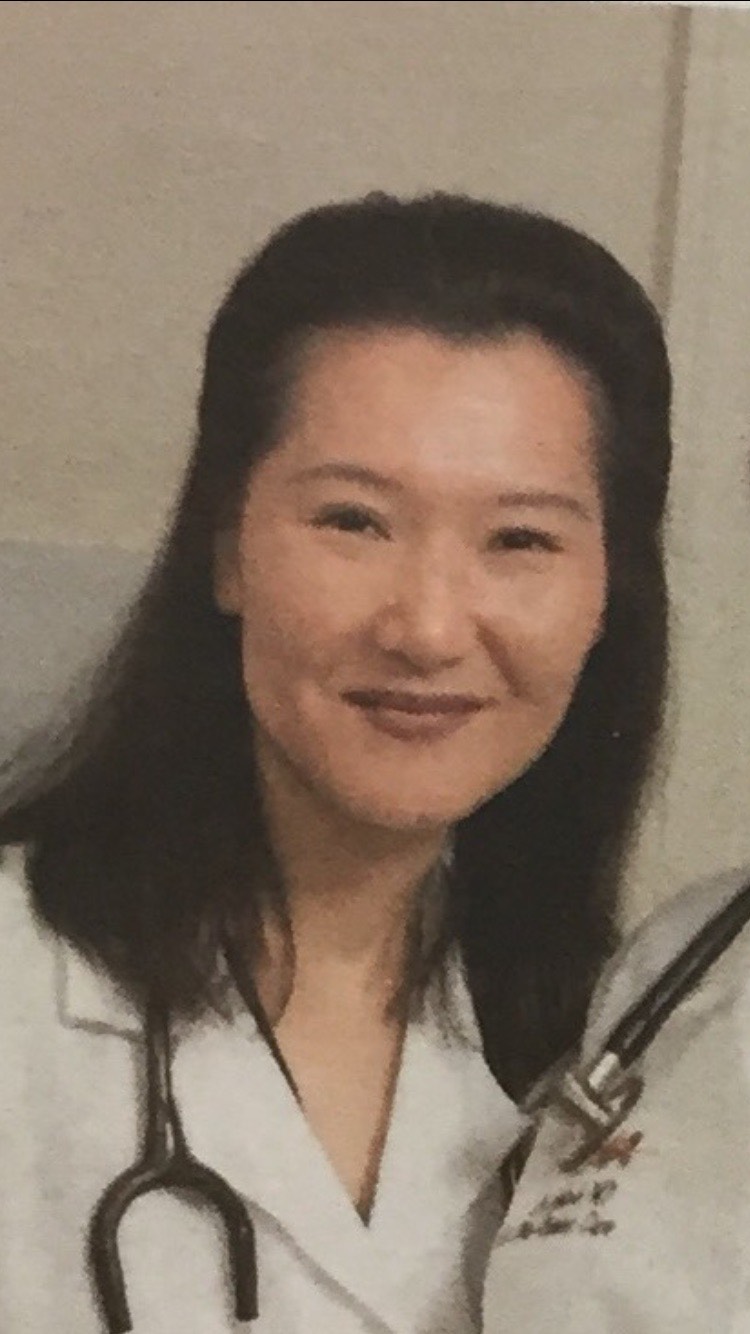 ERIN KIM, PMHNP., PSYCHIATRIC MENTAL HEALTH NURSE PRACTITIONER ​
Erin is an ANCC board certified Psychiatric Mental Health Nurse Practitioner and an AANP board certified Family Nurse Practitioner trained in both Psychiatry and Family Medicine.  She has over 20 years experience in both fields of mental health and physical health.  Erin truly believes in the irrevocable interdependence of mind and body and aims to achieve whole health for her patients.  She holds a BA in Psychology from University of Colorado, BSN from Excelsior College in NY, MSN – FNP from Walden University, and Post Graduate in PMHNP from Regis College in Boston.
Erin had been exposed to the wonderful benefits of natural remedies and homeopathic interventions to maintain optimum health since a very young age. She is currently undergoing integrative and nutritional certifications courses through the Leslie Korn Institute of Integrative Medicine.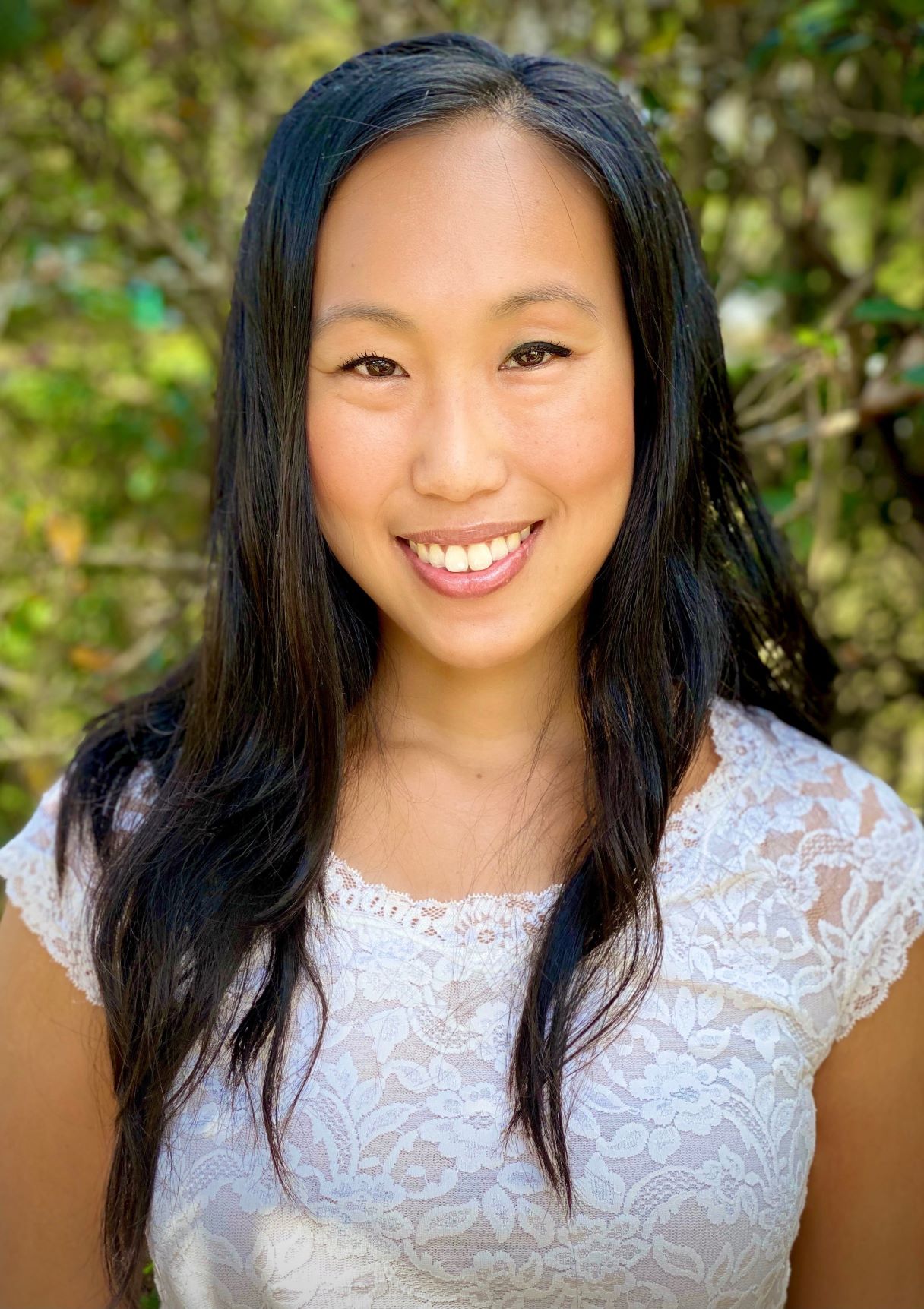 Christina Davis, PMHNP., Psychiatric Mental Health Nurse Practitioner
Ms. Christina Davis is a Psychiatric Mental Health Nurse Practitioner as well as a Certified Mental Health Integrative Medicine Provider (CMHIMP). Christina completed her Bachelor of Science in Nursing at Florida State University, then her Master of Science degree at the University of South Alabama. She holds national board certification with the American Nurses Credentialing Center (ANCC) as a Psychiatric Family Nurse Practitioner. She has over 12 years of experience in the mental health field, ranging from leadership positions such as managing a large urban community mental health facility as a charge nurse in the Crisis Stabilization Unit, to medication management in residential, detox, and outpatient settings.
She has experience working with trauma and is passionate about helping others overcome this. Christina seeks to establish a warm and caring relationship with you in order to assist in building on your strengths, and better collaborate with you towards meeting your goals and living the meaningful life you value and desire. She utilizes holistic therapy, solution-focused, and evidence-based medicine to meet the needs of every individual.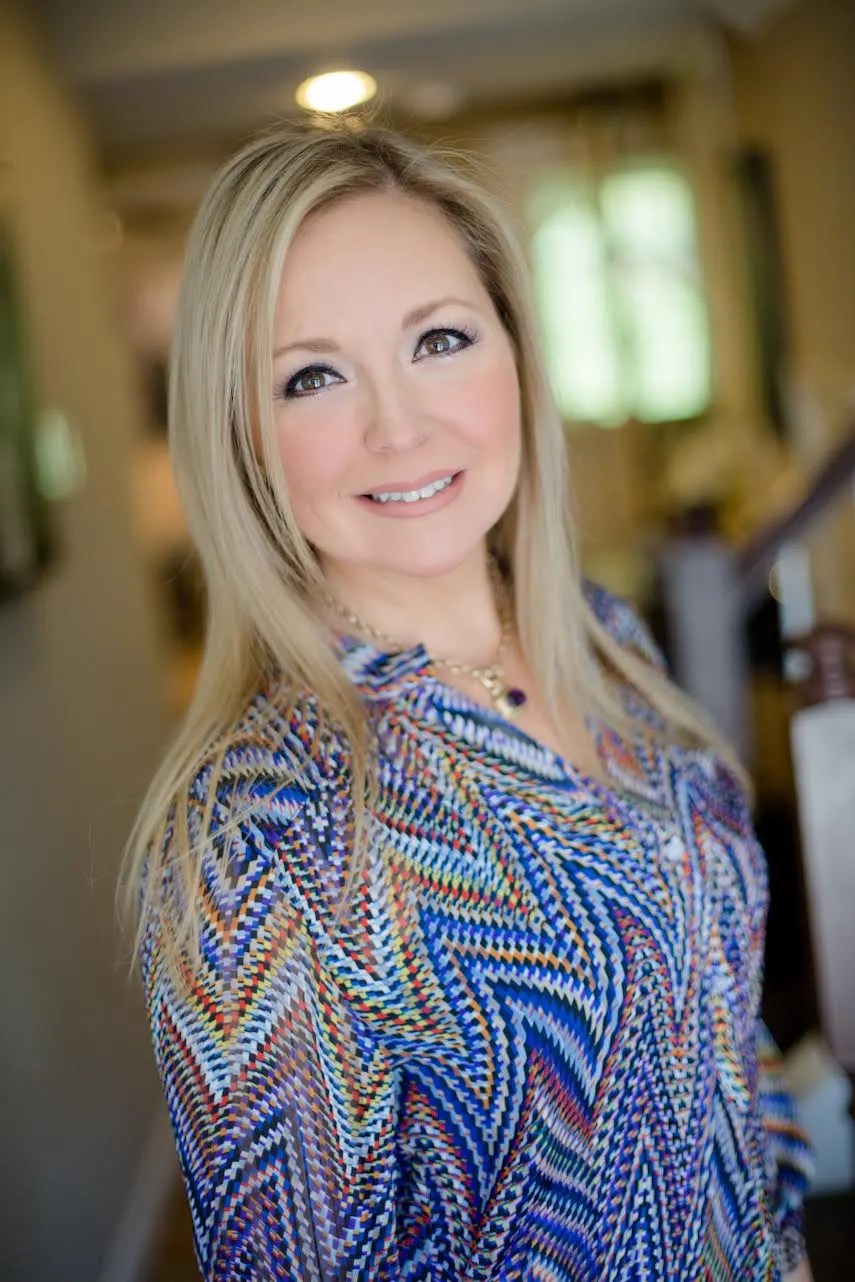 Lina Perez, M.D., PSYCHIATRIST
Dr. Perez is a Board Certified Adult Psychiatrist who has been in practice for over twenty years. She has worked in a variety of treatment settings including inpatient, crisis residential programs, long-term residential treatment facilities, assertive community treatment programs, and outpatient facilities. For over ten years, she has utilized a hybrid model of treatment in these settings, involving both in-person and Telemedicine care. Dr. Perez believes in establishing a balance between mental health and physical wellness. She values connecting with her patients to create a bond of trust, which has allowed her to create an individualized plan of treatment. She is fluent in both English and Spanish.
Throughout the years it has been important to her to treat members of the hispanic population in her places of work,
which is an often underserved portion of the community. Dr. Perez completed her psychiatric residency training at Einstein Medical Center in Philadelphia, Pennsylvania. She is also a member of the American Psychiatric Association and
the Florida Psychiatric Society.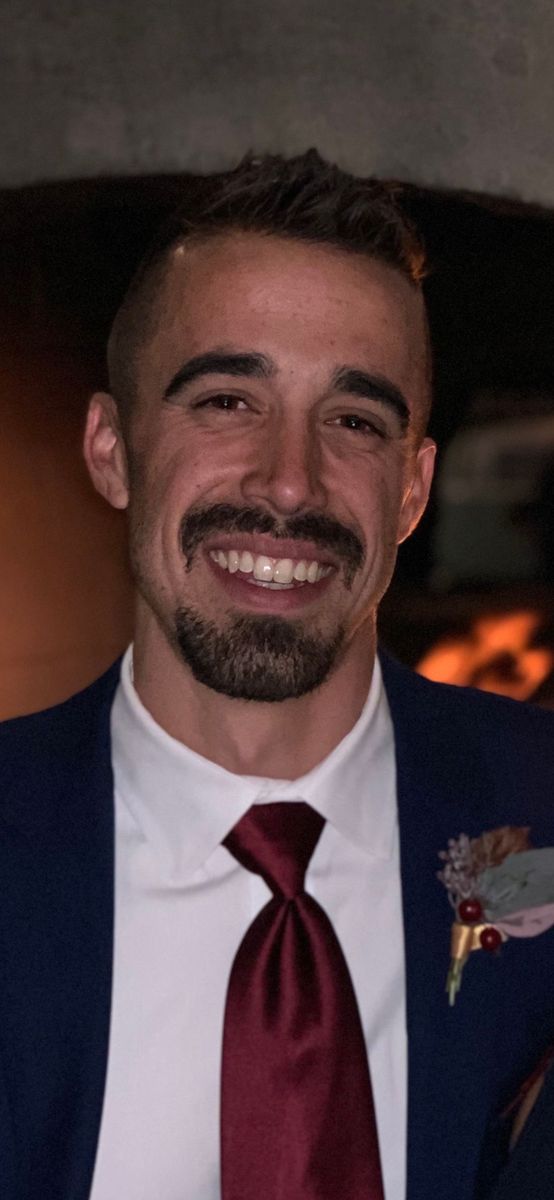 Joey Guarnaccia, LMHC, Psychotherapist
Joey received his master's degree in Clinical Mental Health Counseling from Nova Southeastern University. His experience as a therapist began at AMIkids Greater Fort Lauderdale, a Department of Juvenile Justice system program for at-risk youths. He continued his experience with Memorial Healthcare System, one of the largest healthcare systems in the US. He was proudly part of the Outpatient and Community Action Treatment Team. 
His most recent experience is at a transitional living program for young adults. Joey has worked with a variety of clients with mental health disorders, ages ranging from toddlers to young adults. Joey believes that progress is made through building rapport and creating healthy connections. His approach is collaborative, encouraging his clients to work together towards treatment goals and objectives.
He loves to spend his free time outdoors either camping, hiking, exercising and exploring the world.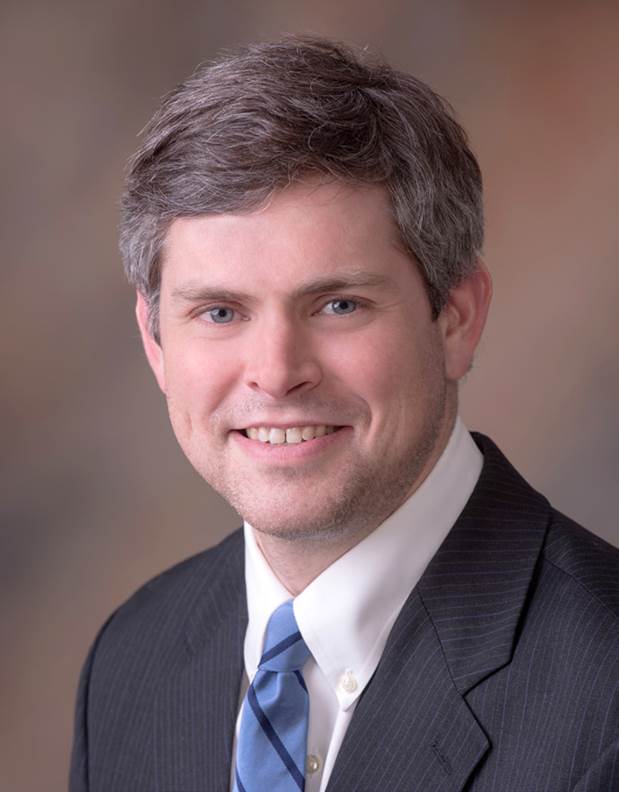 Mark Allen, M.D., PSYCHIATRIST
Dr. Allen is a child, adolescent, and adult psychiatrist who has been in practice since 2014. He completed medical school and general psychiatry residency at the University of Texas Health Science Center at San Antonio, a child psychiatry fellowship at New York-Presbyterian-Columbia & Cornell, and a post-fellowship year with the Canterbury District Health Board in Christchurch, New Zealand.
Prior to joining Regional Psychiatry, Dr. Allen founded Peak Sports Psychiatry, PLLC, tailored to optimizing the mental health and wellbeing of elite athletes. In his spare time, Dr. Allen enjoys playing golf, hiking, and spending time with his wife, son, and fur-kids. He is a member of the American Academy of Child & Adolescent Psychiatry (AACAP), the International Association of Eating Disorder Professionals (IAEDP), and the International Society for Sports Psychiatry (ISSP).
 
Dr. Allen is very excited to lead the child and adolescent division of Regional Psychiatry, where he hopes to normalize mental health and encourage a proactive "gym for the brain" approach to mental wellbeing.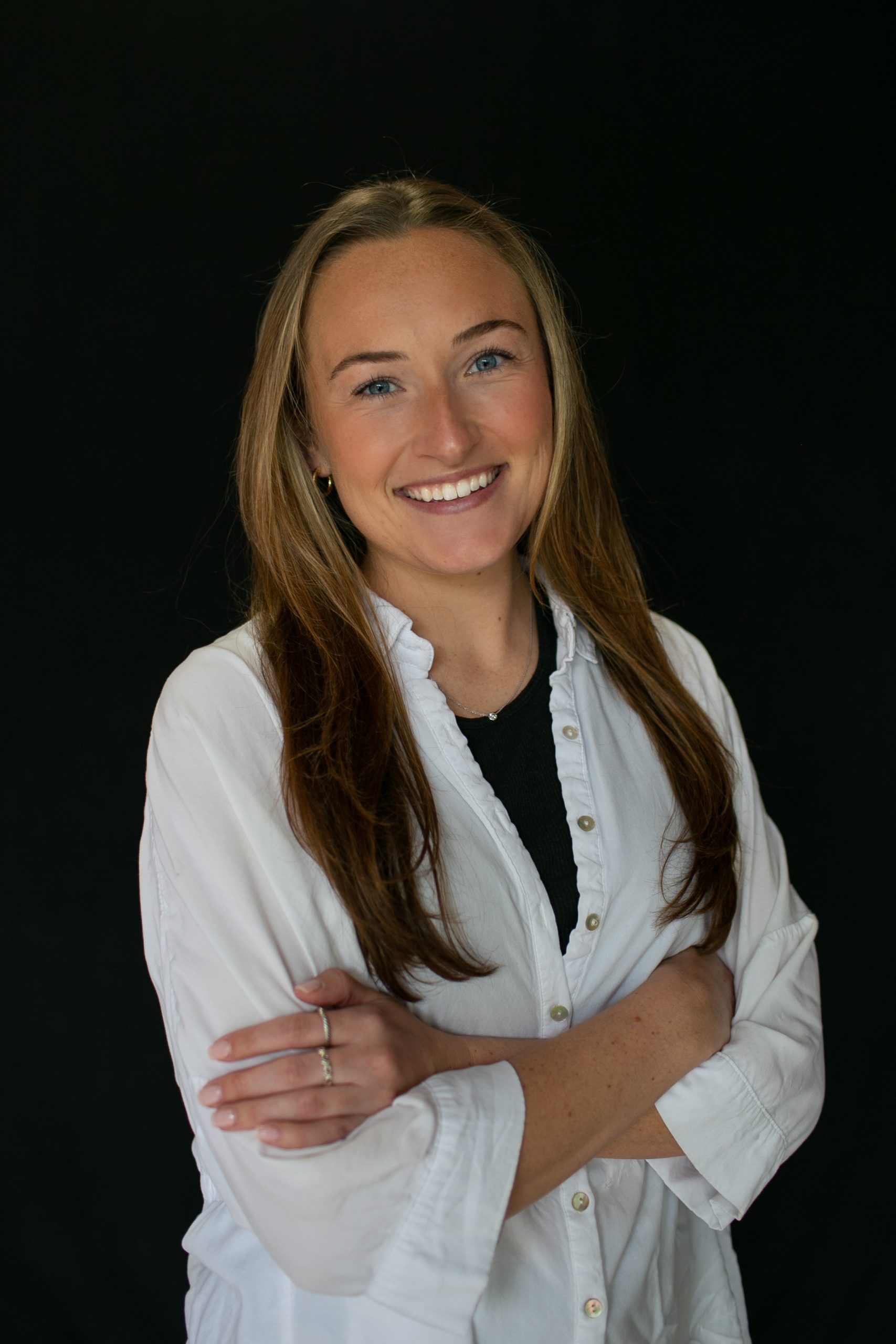 Teresa Rosa,
HEALTH COACH
Teresa Rosa is a board certified integrative  health and wellness coach and graduate of Maryland University of Integrative Health (MUIH), where she received an M.A. in Health and Wellness Coaching. She is currently working towards her second M.A., this time in Nutrition & Integrative Health with an expected graduation date of Spring 2025. 
Before joining Regional Psychiatry, Teresa spent 7 years in various roles at Accessible Beltway Clinics, a family-owned management company that oversees 16 integrative medicine clinics in Maryland and Virginia. She jumpstarted her coaching career at Dignity Integrative Health and Wellness located in Rockville, Maryland where is currently the head health and wellness coach. 
Her journey toward health and wellness coaching started when she underwent Achilles reconstruction surgery, experiencing multiple complications and setbacks during the rehabilitation process. As her body was healing, it was simultaneously rejecting re-growth. The healing process lasted nearly two times longer than anticipated and resulted in countless hours in rehab facilities.
If she could take one positive thing away from this experience, it's that it challenged her to constantly show up as the best version of herself day in and day out even when she didn't want to.
Coming from a family of healthcare workers, Teresa has long been a student of what it takes to get healthy and stay healthy. Her thirst for knowledge on diet, exercise, sleep, and resiliency is insatiable.
Teresa is also a graduate of St. Joseph's University, where she received a B.S. in Marketing and Family Business & Entrepreneurship.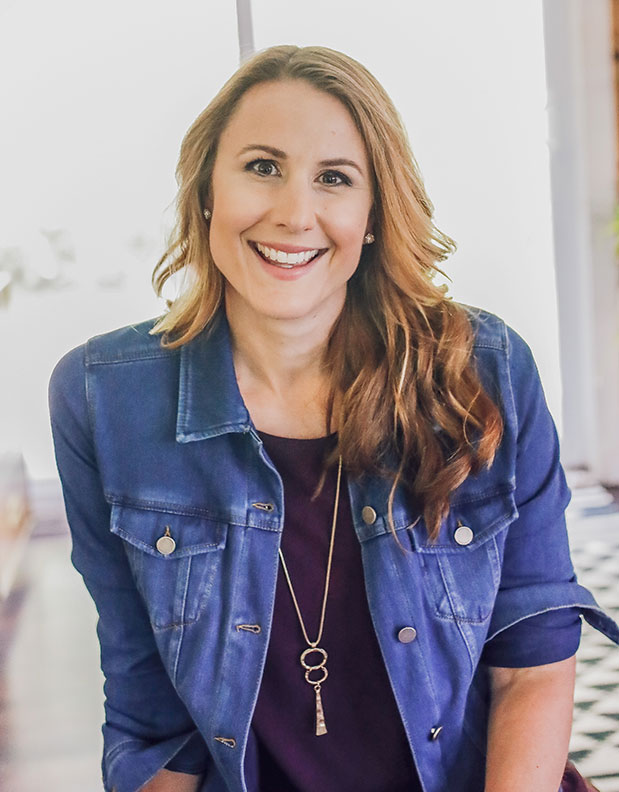 Samantha Arsenault Livingstone, HEALTH COACH
Samantha Arsenault Livingstone is an Olympic Gold Medalist, performance consultant, keynote speaker, educator, entrepreneur and mental health advocate. At home in the classroom, Samantha spent six years teaching high school science and coaching swimming. After a near-death experience with her then 12- month old daughter, Samantha knew it was time to pay forward all she'd learned about high achievement, rising through hard things and finding fulfillment in the striving.
In 2016, Samantha founded Livingstone High Performance and the Whole Athlete Initiative (the WAI) in response to the mental health crisis impacting adolescents across the globe.
LHP provides pillars of support to organizations, teams and individuals to elevate mental wellbeing and improve performance. 
In 2020, Samantha co-founded WholeHealth Sport to equip coaches and parents with the training, skills and support needed to change the narrative, culture and game regarding mental well-being in sport. In addition to private and group coaching, Samantha consults with teams and organizations on mental performance, emotional agility, mindful leadership and developing healthy, high-performing cultures. She is a certified instructor of Mental Health First Aid and facilitator of Mindful Sport Performance Enhancement (MSPE).
Samantha was a member of the U.S. Swimming National Team, 1999 U.S. Pan Pacific Team and 2000 U.S. Olympic Team. As an 18-year-old, she stood atop the Olympic podium in Sydney, Australia after swimming the lead-off leg of the record-setting 4 x 200 Freestyle Relay. Post-Olympics, Samantha battled an eating disorder, depression and shoulder surgery. With the help of an amazing mentor, she rose from the rubble stronger, happier and healthier, ending her career as a 7 x NCAA All-American. To close out her career, Samantha led her teammates to the 2005 National Championship title as the co-captain of the Georgia Bulldogs.
Samantha holds a Master's in Secondary Science Education from the University of Georgia. She lives in New England with her husband, Rob, and four daughters.
The Journey to Wellness starts with you