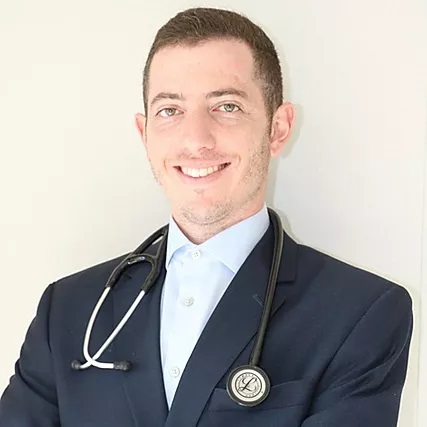 Dr. Pleener is a Board Certified Integrative Psychiatrist who believes that medications are just a "single" tool in an entire tool box to help heal. He works uniquely with each individual to uncover the root cause behind their symptoms while bringing forth a stronger understanding of mental health. Part of this process involves educating his clients on the impact that stress has on the nervous system, and how if left alone, can influence neurobiological outcomes such as hormonal imbalances, inflammatory changes, and various medical complications, resulting in disruptions of our natural bodily rhythms further impacting the way we think feel and function. Dr. Pleener aims to create a customized plan with each client to help re-wire the nervous system, restore rhythm and promote mental wellness and fitness. This often involves the use of various non medicative healing modalities such as breathing, yoga, nutrition, psychotherapy and meditation.
Dr. Pleener is the founder and director of the #SameHere Psych Alliance, a collaborative movement amongst integrative practitioners to help bring awareness towards that many ways to heal outside of simply prescribing medication.
He has additional experience with humanitarian efforts. During Hurricane Irma in St. Maarten, Dr. Pleener helped set up and direct a makeshift Psychiatric Trauma center at the American University of the Caribbean. The trauma center served as the main resource of treatment for the local communities of Cupecoy and Maho. The story was featured in Newsday, along with the 2019 September edition of Central Florida Lifestyle magazine. He has since provided several grand rounds on disaster psychiatry.
Dr. Pleener is a diplomat of the American Board of Psychiatry & Neurology (ABPN), a Fellow of the American Institute of Stress (FAIS), and a Certified Mental Health Integrative Medicine Provider (CMHIMP). He completed his Psychiatry training at Richmond University Medical Center, an affiliate of the Mount Sinai Hospital in NY. He is the founder of Regional Psychiatry, and serves on board the #SameHere Global MH Movement.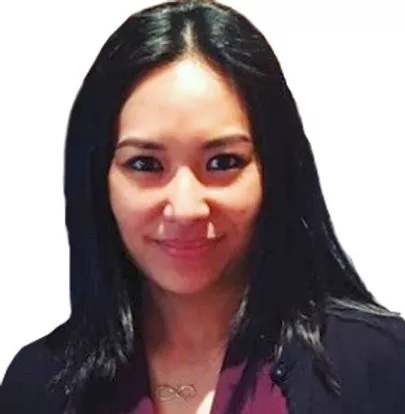 Dr. Cathleen Gomez M.D., Psychiatrist
Dr. Gomez thinks outside the box when it comes to patient care. Aside from being compassionate and thorough, she also understands the impacts that trauma has on creating not just mental health issues but "physical" health issues as well. Dr. Gomez is currently a fellow of the Integrative Psychiatry Institute (IPI) , one of the most comprehensive integrative training programs globally.
Additionally Dr. Gomez has researched, and presented lectures on the effects of ketamine for treatment resistant depression. She has also researched the impacts of adrenal hormones, such as DHEA on mental health. Prior to her outpatient work, Dr. Gomez has 4 years of Comprehensive Psychiatric Emergency Program (CPEP) experience.
Dr. Gomez completed her Psychiatry training at Richmond University Medical Center, an affiliate of the Mount Sinai Hospital in NY. She is also a proud member of the American Psychiatric Association, and the Richmond Medical Society.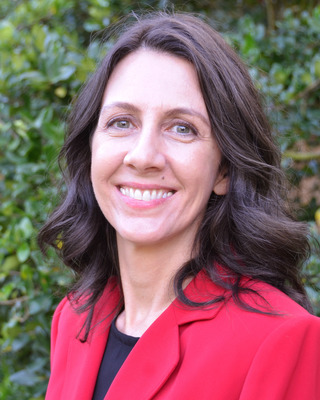 Elizabeth Palmer, AP, LCSW, MPH., PSYCHOTHERAPIST
Elizabeth Palmer is an Integrative Psychotherapist and Licensed Acupuncturist, trained in both Botanical Medicine and Naturopathy. She has 20 years of experience in the fields of mental health, public health, and health education. She completed a dual master's degree program at the University of South Florida in Clinical Social Work and Public Health with a specialization in maternal and child health. Her teaching experience includes college level instruction as well as individual and small group instruction at the elementary, middle and high school levels. The culmination of her experiences in mental and public health led her to research alternative modalities that would assist individuals in developing mind-body wellness. 
Elizabeth chose to study Traditional Chinese Medicine due to the integration of the body, mind and spirit within the health and disease spectrum. An important tenet in Eastern philosophies is quieting the mind and dwelling in the present thus promoting emotional regulation and overall health. She specializes in treating coexisting physical and mental health concerns using integrative approaches that work synergistically to produce positive results. Elizabeth is currently obtaining additional integrative medicine training through the Leslie Korn Institute.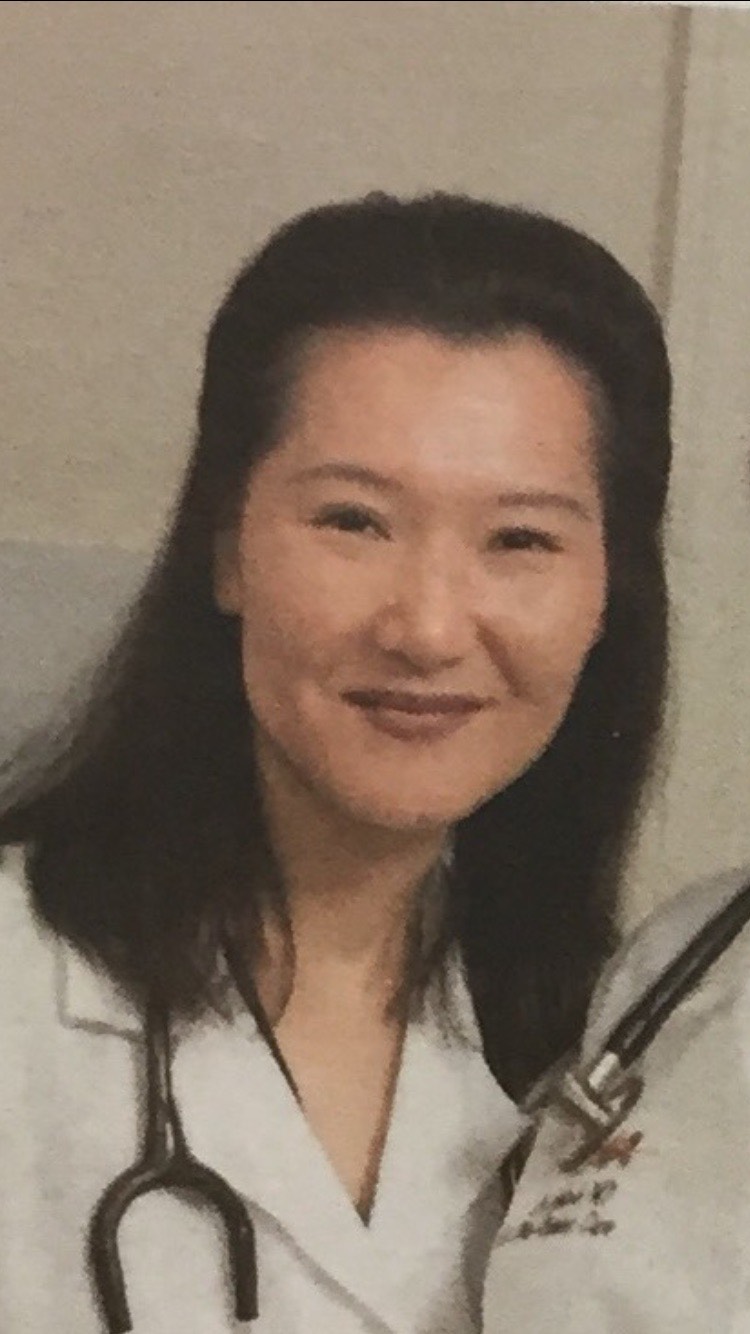 ERIN KIM, PMHNP., PSYCHIATRIC MENTAL HEALTH NURSE PRACTITIONER ​
Erin is an ANCC board certified Psychiatric Mental Health Nurse Practitioner and an AANP board certified Family Nurse Practitioner trained in both Psychiatry and Family Medicine.  She has over 20 years experience in both fields of mental health and physical health.  Erin truly believes in the irrevocable interdependence of mind and body and aims to achieve whole health for her patients.  She holds a BA in Psychology from University of Colorado, BSN from Excelsior College in NY, MSN – FNP from Walden University, and Post Graduate in PMHNP from Regis College in Boston.
Erin had been exposed to the wonderful benefits of natural remedies and homeopathic interventions to maintain optimum health since a very young age. She is currently undergoing integrative and nutritional certifications courses through the Leslie Korn Institute of Integrative Medicine.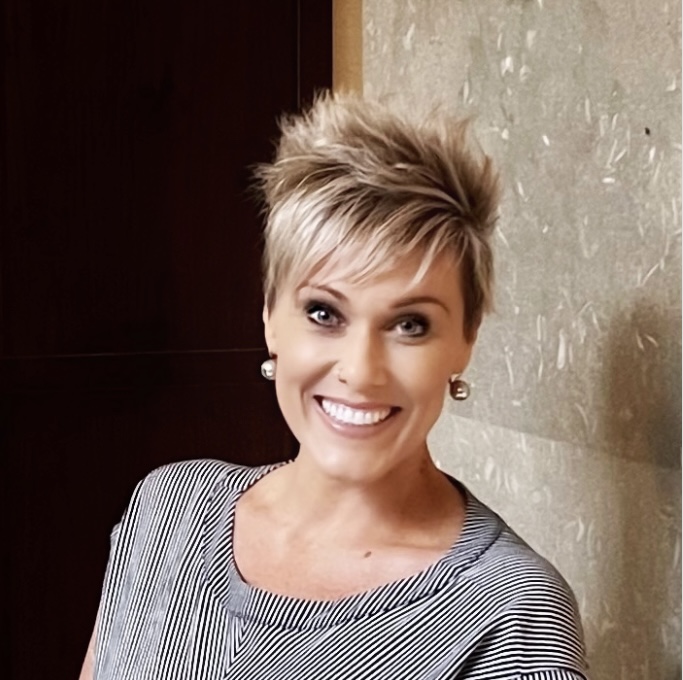 Sabrina Tomka, Psychotherapist
Sabrina is a Licensed Mental Health Counselor and National Certified Counselor. She completed her master's degree at Florida Gulf Coast University in the area of Clinical Mental Health Counseling. She has 8 years of experience working with individuals, couples, families and groups. She has worked in community mental health, private practice and a correctional setting. While working in different venues, she has listened to clients express various levels of concerns ranging from seeking wellness advice, to treatment of emotional pain, negative thinking patterns, harmful self-talk and unhealthy life choices. All of the above has led to an integrative approach to treatment.
Sabrina is passionate about guiding her clients towards healing from areas in which they struggle, highlighting the relationship of mind, body and soul to foster the development of one's authentic self.  She believes this vital connection leads individuals to reaching their fullest potential. Sabrina is currently undergoing integrative training through the Leslie Korn Institute of Integrative Medicine.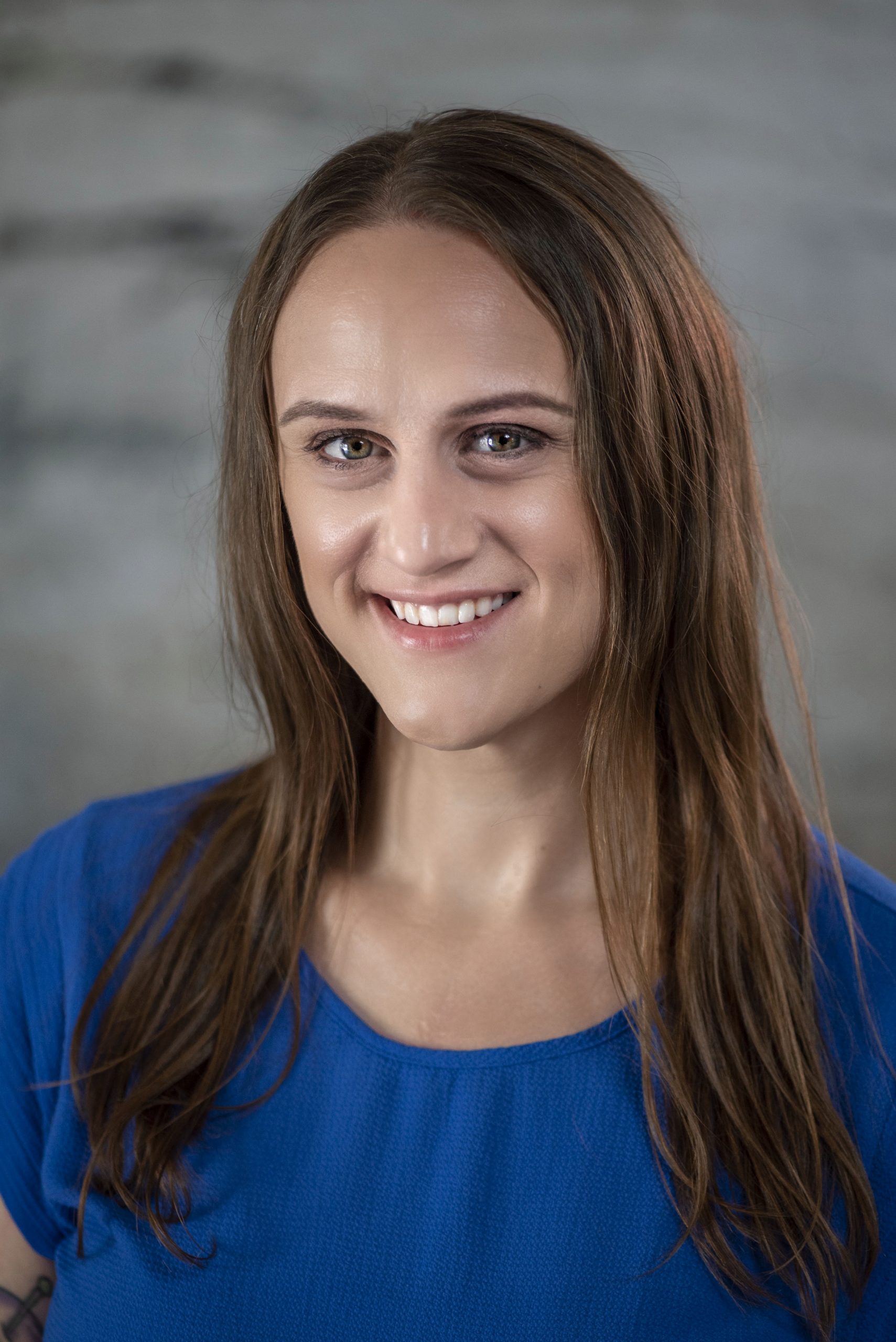 Elizabeth Hartje, Psychotherapist
Elizabeth Hartje is a Licensed Mental Health Counselor and trained EMDR clinician. She completed her Bachelor's degree in Forensic Psychology at John Jay College of Criminal justice and her Master's degree in Counselor Education at Stetson University. She has over 8 years of experience working with individuals, couples, families and groups in community mental health settings, correctional settings, and in a private practice setting. She has extensive experience working with the addiction population and on recovery, maintenance and long term sobriety. She specializes in military and veteran mental health with a focus on readjustment and coping techniques for both the service member and their families. She also has done extensive work with the LGBTQ+ community and has provided multiple trainings to businesses and communities . 
Elizabeth utilizes integrative approaches with a focus on reality based therapy techniques to work with clients to meet them where they are in the counseling process.
The Journey to Wellness starts with you