The Journey to Wellness starts with you
Offering psychiatry, psychotherapy, and health coaching services
We also accept out of network providers (Except Medicaid). Payment is due at the time of visit. In this case, a Superbill with the CPT diagnostic codes will be provided to you to submit to your own insurance for reimbursement.

Optum
Oscar
Avmed
UMR
Oxford
All Savers Alt Funding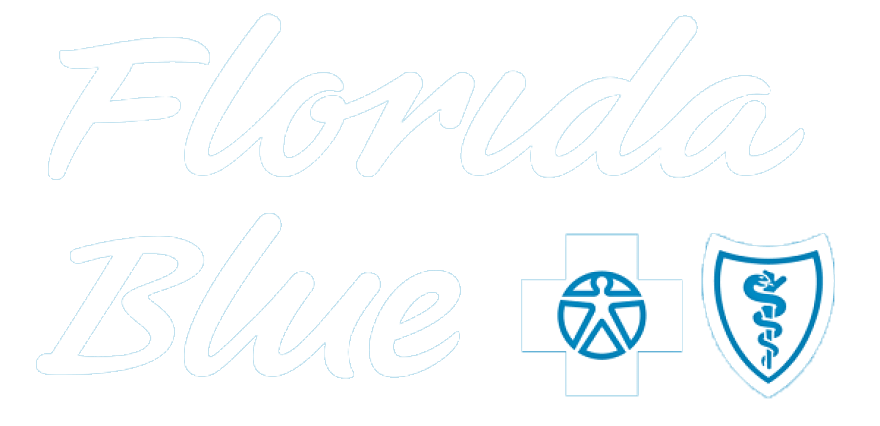 We at Regional Psychiatry focus on the individual's biological, psychological, and social level of functioning and together with the patient, creates a customized treatment plan specific to individual needs.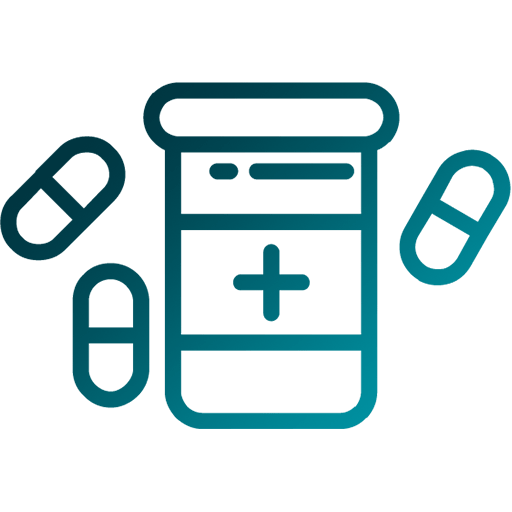 Psychopharmacology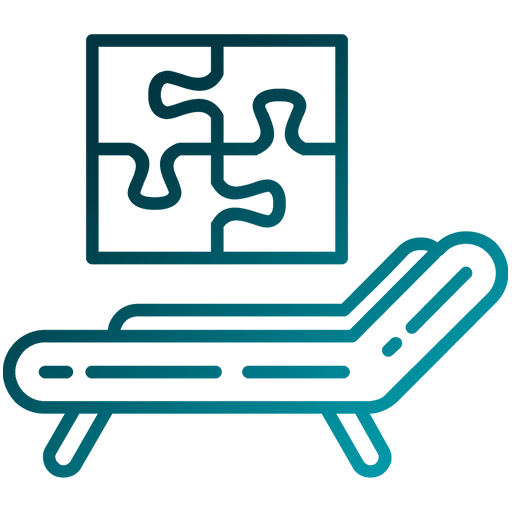 Psychotherapy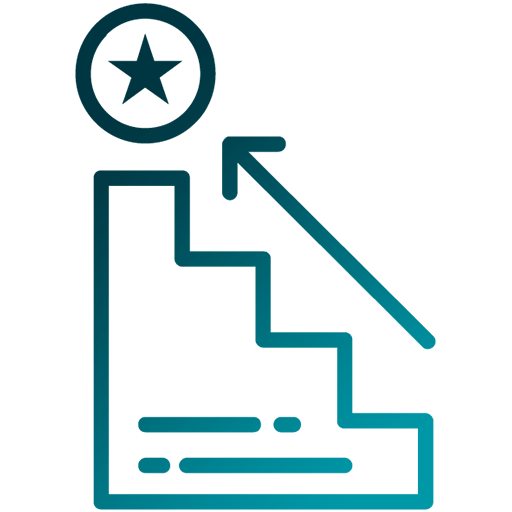 Weight Management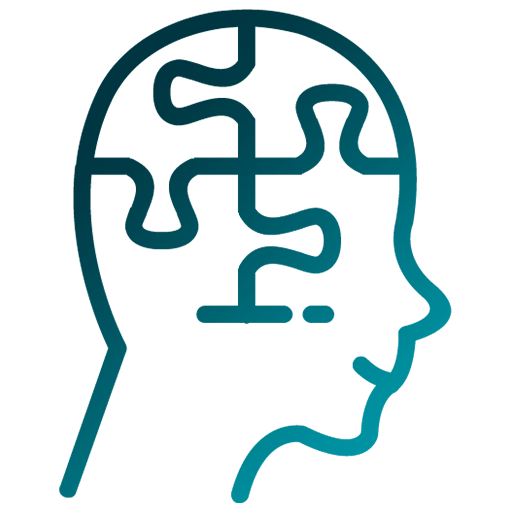 Integrative Practices
Dr. Pleener is a Board Certified Integrative Psychiatrist who believes that medications are just a "single" tool in an entire tool box to help heal an individual. He works uniquely with each individual to undercover the root cause of their symptoms.

Dr. Gomez thinks outside the box when it comes to patient care. Aside from being compassionate and thorough, she also understands the impacts that trauma has on creating not just mental health issues but "physical" health issues as well.
Independence. Resilience. Wellness.
We work with each patient to customize a personalized treatment plan. Our practice has the experience and training to improve your overall health and wellness.