Psychiatrist Near Buenaventura Lakes, Florida
Buenaventura Lakes, Florida
Psychiatric Services
We at Regional Psychiatry focus on the individual's biological, psychological, and social level of functioning and together
with the patient, creates a customized treatment plan specific to individual needs.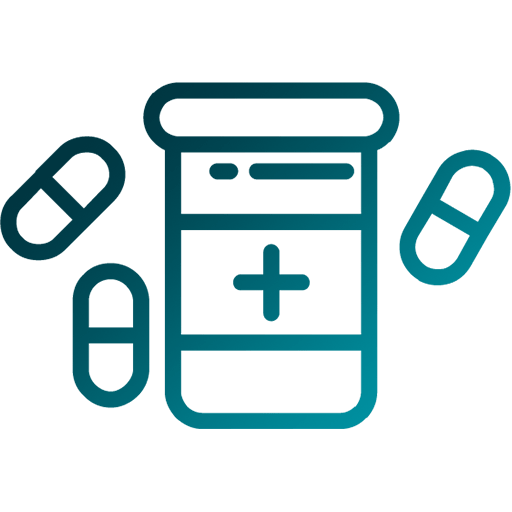 Psychopharmacology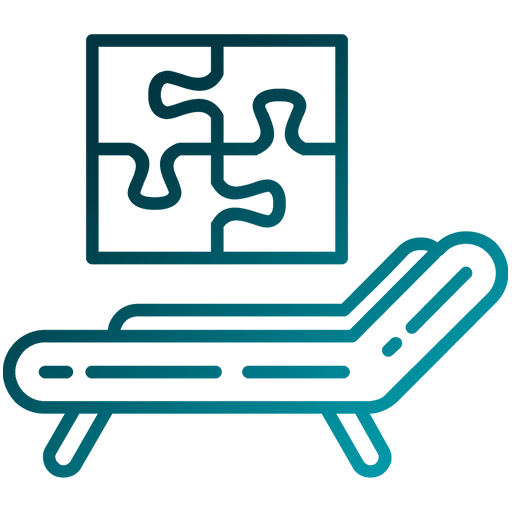 Psychotherapy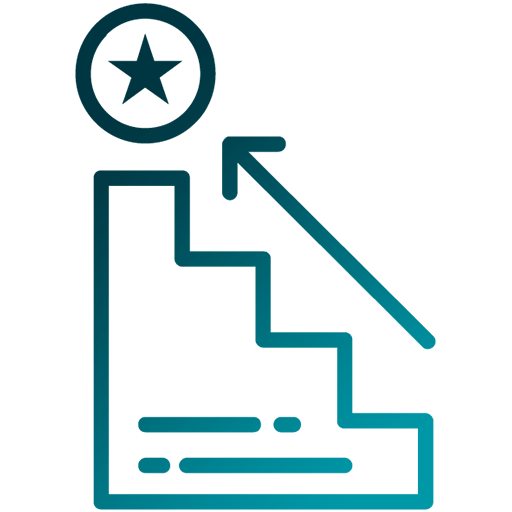 Weight Management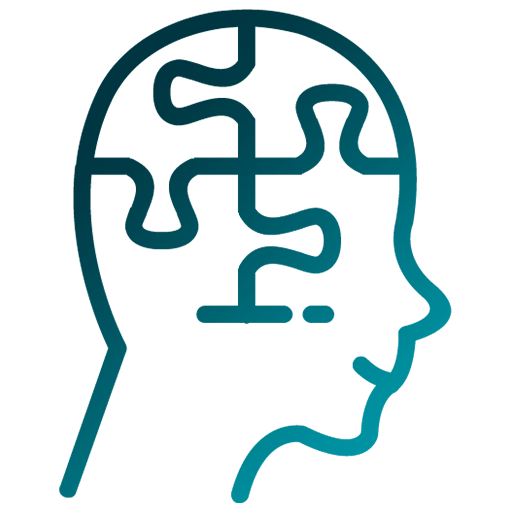 Integrative Practices
The Journey to Wellness starts with you
We also accept out of network providers (Except Medicaid). Payment is due at the time of visit. In this case, a Superbill with the CPT diagnostic codes will be provided to you to submit to your own insurance for reimbursement.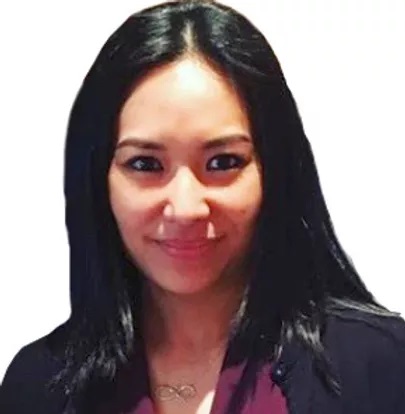 Dr. Cathleen Gomez M.D., Psychiatrist
Dr. Gomez thinks outside the box when it comes to patient care. Aside from being compassionate and thorough, she also understands the impacts that trauma has on creating not just mental health issues but "physical" health issues as well. She is currently learning the practice of Mindfulness based meditation, and Deep breathing.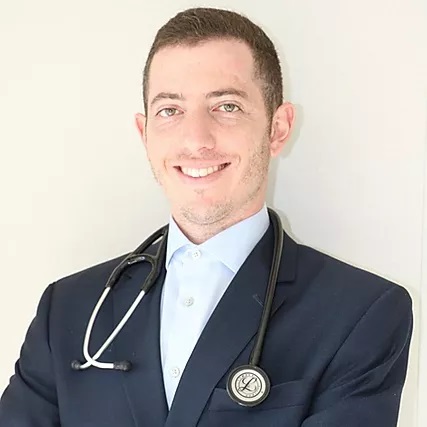 Dr. Andrew Pleener M.D., Psychiatrist
Dr. Pleener is a Board Certified Integrative Psychiatrist who believes that medications are just a "single" tool in an entire tool box to help heal an individual. He works uniquely with each individual to undercover the root cause of their symptoms.
Dr. Pleener has presented abstracts on the effects of weight awareness and weight loss in psychiatric patients to several New York public health symposiums. Additionally, he has been a guest speaker at a variety of , college graduate, medical school and residency programs to discuss the impact of inflammation and inflammatory disorders on mental wellbeing.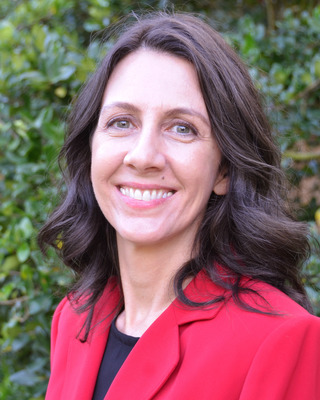 Elizabeth Palmer, AP, LCSW, MPH
Elizabeth Palmer is an Integrative Psychotherapist and Licensed Acupuncturist, trained in both Botanical Medicine and Naturopathy. She has 20 years of experience in the fields of mental health, public health, and health education. She completed a dual master's degree program at the University of South Florida in Clinical Social Work and Public Health with a specialization in maternal and child health. Her teaching experience includes college level instruction as well as individual and small group instruction at the elementary, middle and high school levels. The culmination of her experiences in mental and public health led her to research alternative modalities that would assist individuals in developing mind-body wellness.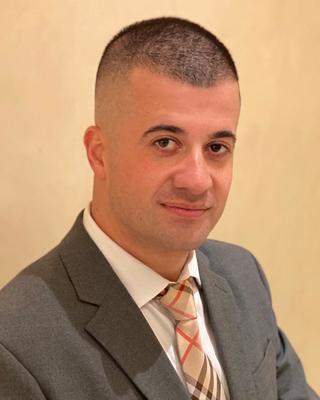 Dr. Arnold Abramov , M.D.
Dr. Abramov, our newest Psychiatrist works with clients aged 15 and up. He understands that medication management is not the "only" solution. He  values the importance of modalities such as weight management, healthy diet, medical management, exercise, and sleep hygiene on the impact of individual mental. health.  He is currently undergoing Integrative Medicine Training through the Leslie Korn Institute.
The Journey to Wellness starts with you