Steps to Book an Appointment
Please follow These Steps to Schedule an Appointment with Regional Psychiatry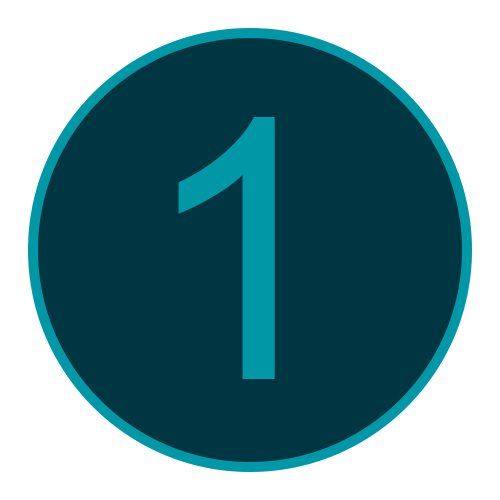 Contact our office manager at 407.462.1254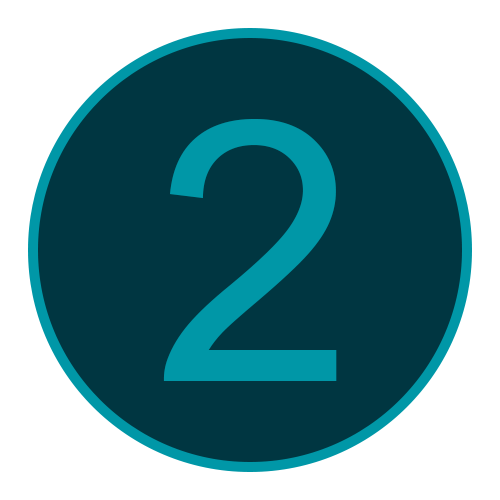 You will receive an email to create an account through our confidential patient portal.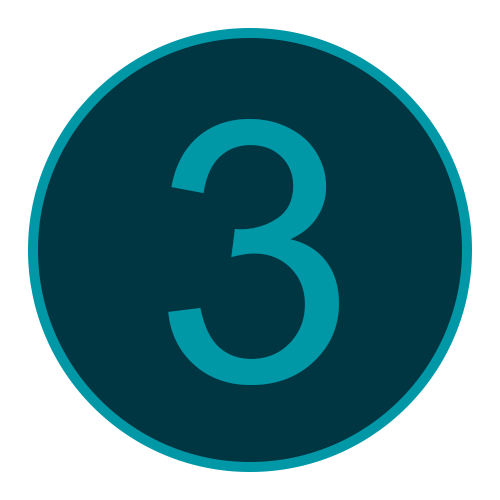 Once created we will send you all of the necessary forms through the portal.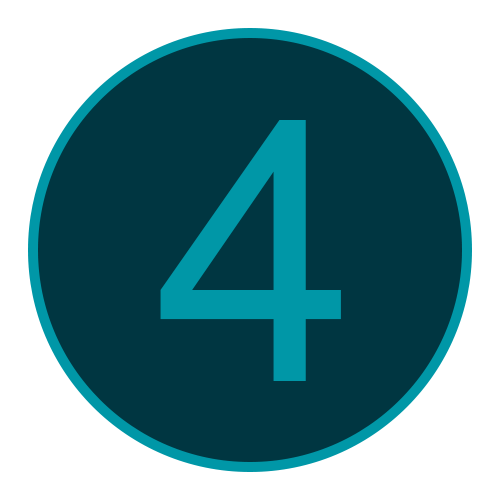 Once the appointment has been scheduled, you will receive automatic reminders 72 hrs, and 24 hrs prior to your appointment.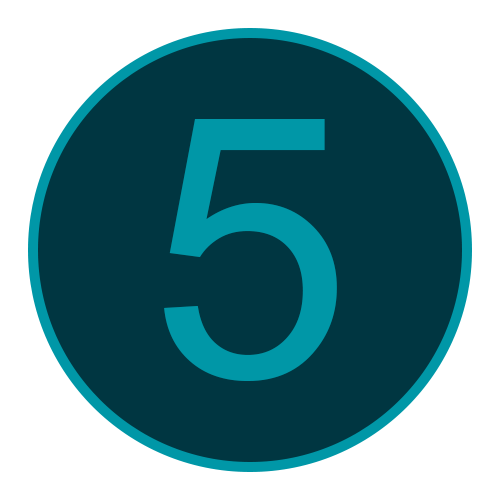 Appointments are also available virtually. Contact us for details.
The Journey to Wellness starts with you